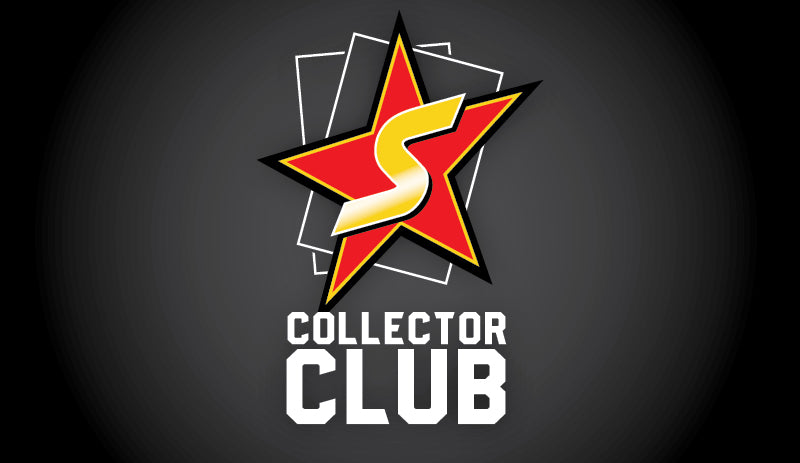 As part of ensuring Select collectors are able to secure Select major release products at its recommended retail prices, Select is excited to introduce the Select Collector Club (SCC).  Major releases includes products such as Footy Stars, Footy Stars - Prestige, Series 2 release and any Premium releases.
Select will be trialling the SCC for a period of 12 months (one membership period) and will re-evaluate the program after that time. 
SCC Member benefits include:
Priority right to purchase one (1) box of each of the Select products released in the next 12 months. A designated period for SCC Members to purchase will be allocated prior to the official product release date. If a SCC Member or members do not complete a purchase of the product during the designated period for SCC Members, then the balance of the box(es) not purchased will be added to the product to be released in the public allocation. 
Exclusive access to SCC Members Only products and releases.
Access to other SCC Member Only merchandise. 
Other SCC Member Only benefits in the future. 
12 Month SCC Membership - $99.00
To secure your SCC Membership, you will need to complete the membership application form and pay the SCC Membership fee. Applications and Membership payment must be completed prior to close of the SCC Membership Period. 
PLEASE FOLLOW US ON FACEBOOK "SELECT FOOTY CARDS", TO GET FULL INFORMATION.
Terms
SCC Memberships are for personal use only.

SCC Memberships are not transferable.

Only one SCC Membership will be considered per household. 


SCC Membership is by application only.  Completion of SCC Membership Application process does not automatically confirm membership.

Approval of SCC Membership is at the sole discretion of Select. 

Collectors will be advised of their SCC Membership status.

If the SCC Membership application is not approved, the membership fee will be refunded. 

Members will be emailed at least 2 days in advance of a SCC Membership designated priority purchase period, with instructions on how to complete their product order.  Please ensure your membership details are correct.

Any abuse of the SCC Membership will lead to immediate termination with no refund on the membership fee.