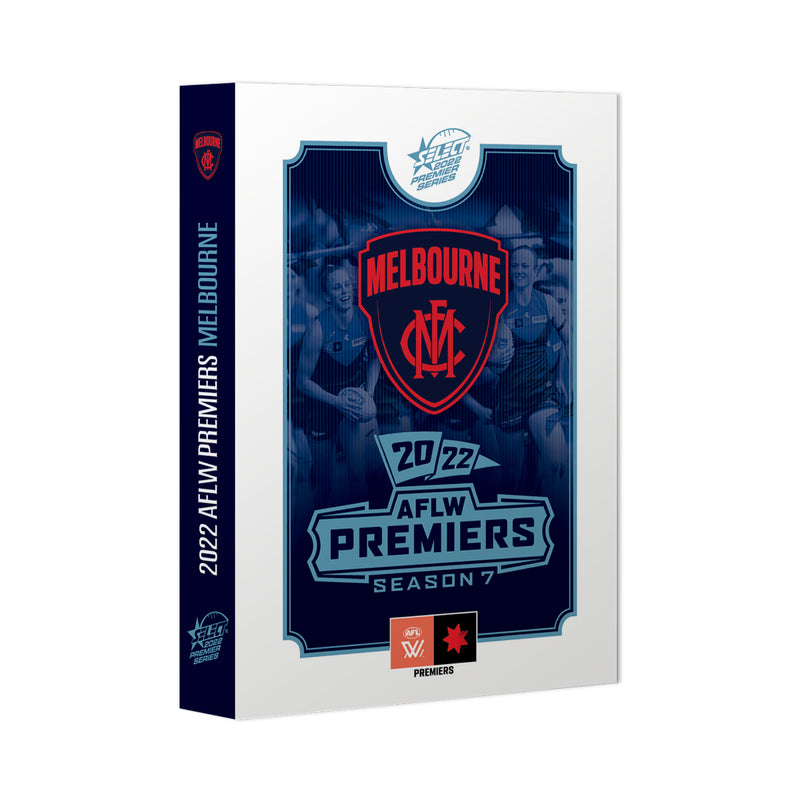 2022 AFLW Season 7 Melbourne Platinum Premiers Card Set
: Unavailable
The AFLW Melbourne Platinum Limited Edition Boxed set is a 25 card set commemorating the 2022 Season 7 AFLW premiership winning team.
The sets are  individually numbered to 100, with the matching #/100 on each card, AND a special SIGNATURE card in each set! (also numbered to the same #/100). The signing player is DAISY PEARCE!
Please read carefully:
The numbered sets are allocated randomly at time of packing and shipping, and are in no way correlated to the sequence in which the order is placed. No specific numbers can be requested.
The sets are individually numbered to 100, with 100 only being produced.
Shipping now.